Today I re-strung my boy! He wants to say Hi!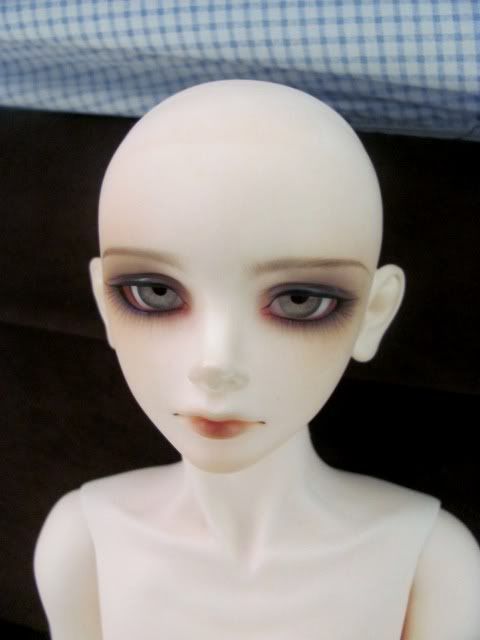 I washed off the toothpaste and WOW did he come up clean! He looks brand new, just like when I first got him out his box, he's just wonderful and it just reminds me why I love him.
Now I just want to make him some new threads for the doll meet and he'll be perfect!